Friends, after going through my own wedding, I came to this realization:
The wedding industry is wasteful AF.
The amount of things I had to throw in the trash throughout the year we were wedding planning made me want to cry for our earth. And while I love a good bachelorette party (and Instagram moment, let's be real), I think the entire wedding industry has been way too hyped up for the sake of social media, and I truly believe we need to tone it down, for the sake of our planet.
When trying to figure out how I was going to ask my bridesmaids to stand up in our wedding, I was perplexed trying to find sustainable bridesmaid proposal ideas that wouldn't break the bank or kill the environment. There is just so much crap out there, and I don't think there is a single bridesmaid alive who actually wants or needs a plastic champagne tumbler with her name on it. I am taking a firm stance on this.
For my bridesmaid proposals, I ended up making everyone a few batches of homemade cookies with a personal note that ended with "it'd be sweet if you were my bridesmaid!" While I think I could have used a lot less packaging on making the cookies look pretty, I still did my best to give my besties something they wouldn't immediately throw away! And, afterwards, I came up with a few more sustainable bridesmaid proposal ideas. Enjoy, and give me your ideas in the comments!
Send a heartfelt card
There are sooooo many cute options for "will you be my bridesmaid" cards! Here are a few that I found and loved:

Baked goods or sweet treats
Like I did for my bridesmaids, this is a great option, especially if your people live local! Level up option: make everyone's favorite sweet treat.
If you want to make your own cookies, here are 6 cookie recipes I love. If you're not the baking type, check these out:

Nice framed photo of you two
When I say nice frame, I mean one that she's actually going to want to keep. Not one from Michaels that you painted and put her name on. Sorry, but nobody wants those, especially the older we all get! A nice frame doesn't need to be expensive; here are a few options under $25 to get you started:

Reusable coffee mugs or water bottles
If you're going to go the reusable coffee mug or water bottle route, please for the love of all that is holy do not put "bridesmaid" on it. It will end up in the trash eventually, I promise you! Instead, opt for no personalization at all, or a monogram or initials. Make sure it's something they'll want to keep, too–you can find Yeti or Hydroflask tumblers on sale often! You can also get dupes online… here are a few options:

Custom Pet or Baby Stickers
Okay, hear me out on this one. Even though this will only work if your bridesmaids have pets and/or babies, I think it's such a cute idea that they would definitely use! I'm still trying to think of something punny about these… any ideas?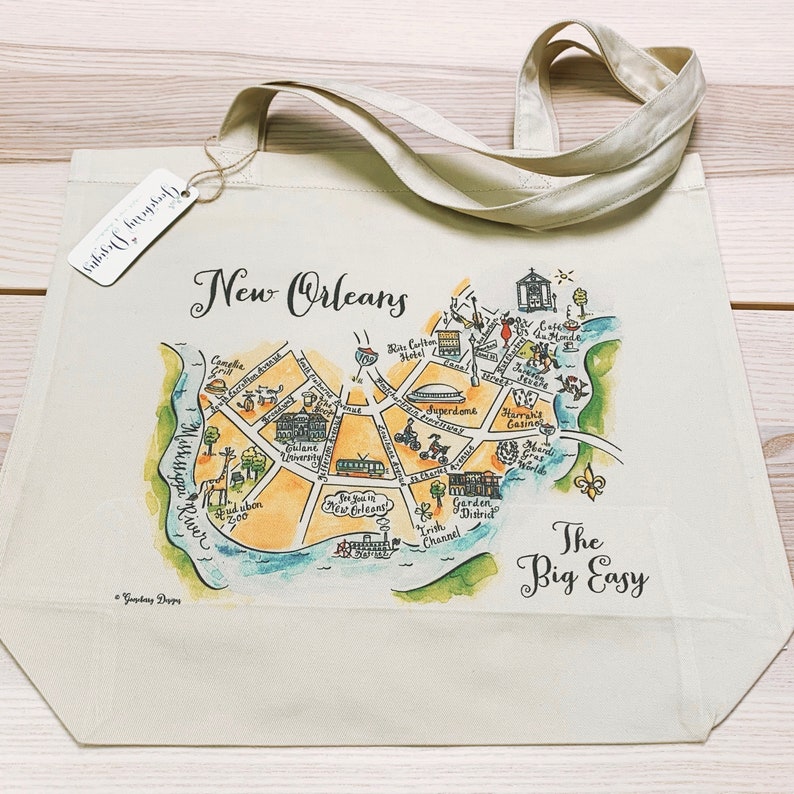 Reusable tote bag
I live in New York and don't think it's possible to own too many tote bags! However, I strongly advise against putting "bridesmaid" on it, as I don't think it'll have the longevity you're hoping for. Other ideas would be to put something on it like the city you're getting married in (or having your bach party in), or their initials/monogram.

Phone call
This should go without saying, but… you can also call them. A good old-fashioned phone call is free, doesn't generate waste, and gives you the chance to wax poetic on why that person means so much to you and you can't get married without them by your side.
//
There are so many ways to decrease the amount of waste resulting from your wedding; this is just a really good start! What other sustainable bridesmaids proposal ideas do you have? Let me know in the comments below!
Save this for later: